Sales Rep James J Joles
Two Locations Oklahoma in Northwest Arkansas.
Family Owned and Operated.
Nicoma Park, OK : 405-615-7984
Rodgers AR : 479-370-5700
info@jolesasphalt.com
Be Bold, Be Brave, We'll Pave While You Save!
Serving Oklahoma and Northwest Arkansas
CONTACT US TODAY!
NEED YOUR PARKING LOT REPAIRED?
Free Estimate/ Statewide Services. Licensed and Insured.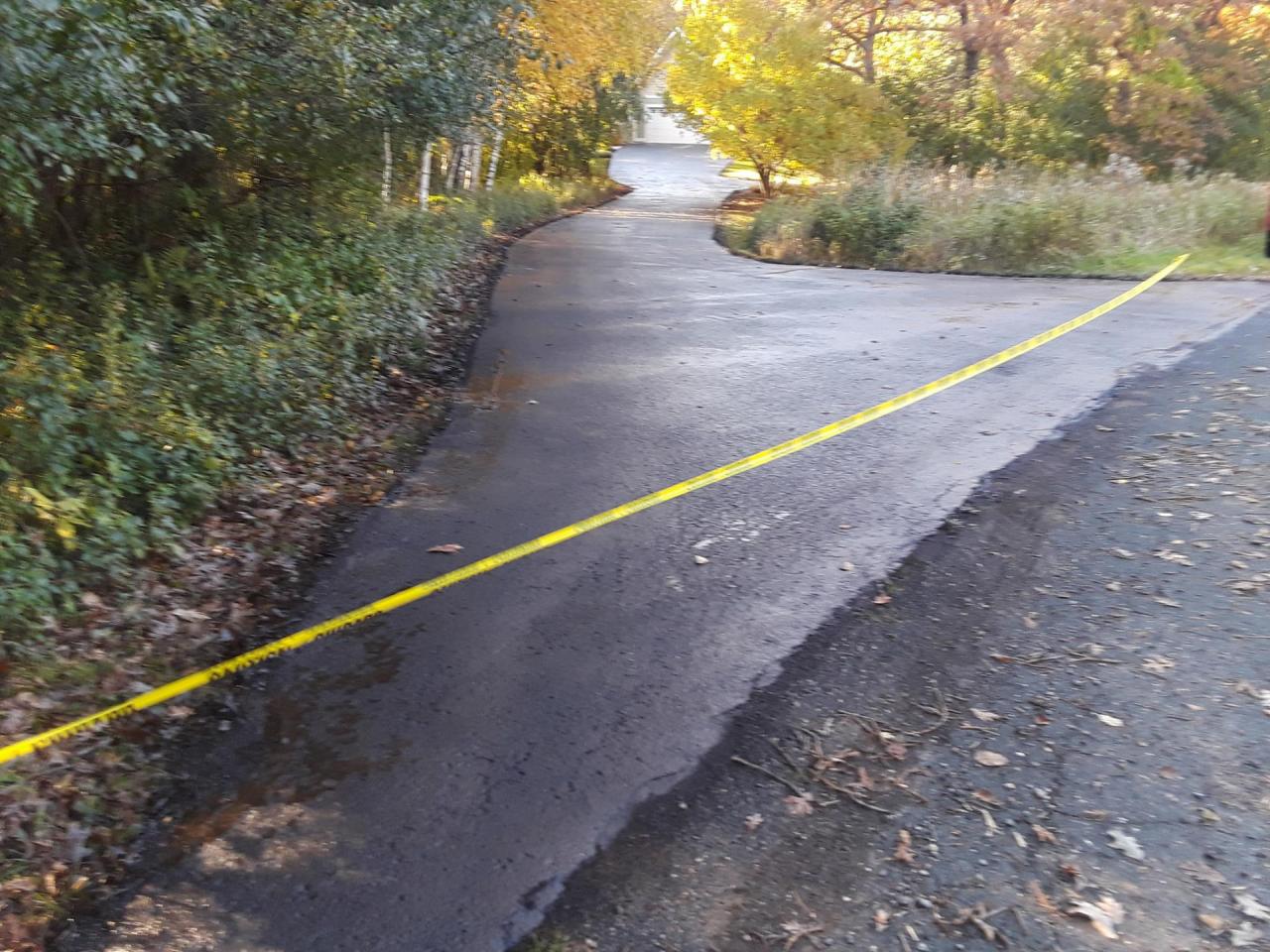 ABOUT US
We are family owned and operated business we offer all types of asphalt maintenance patching sealcoating striping in hot rubberizedmaterial crack filling.
We bring our industry experience to each and every project. Whether you're looking to finish a minor job or starting to plan a major project, our knowledgeable team has the skills and tools to make sure the job is done right and to leave you with a solution that you'll be proud to put to use.
Contact us or stop in today to speak with one of our knowledgeable team members and learn more about what we can do for you.